Good luck to all the "Goofy" Runners this weekend! Go 39.3!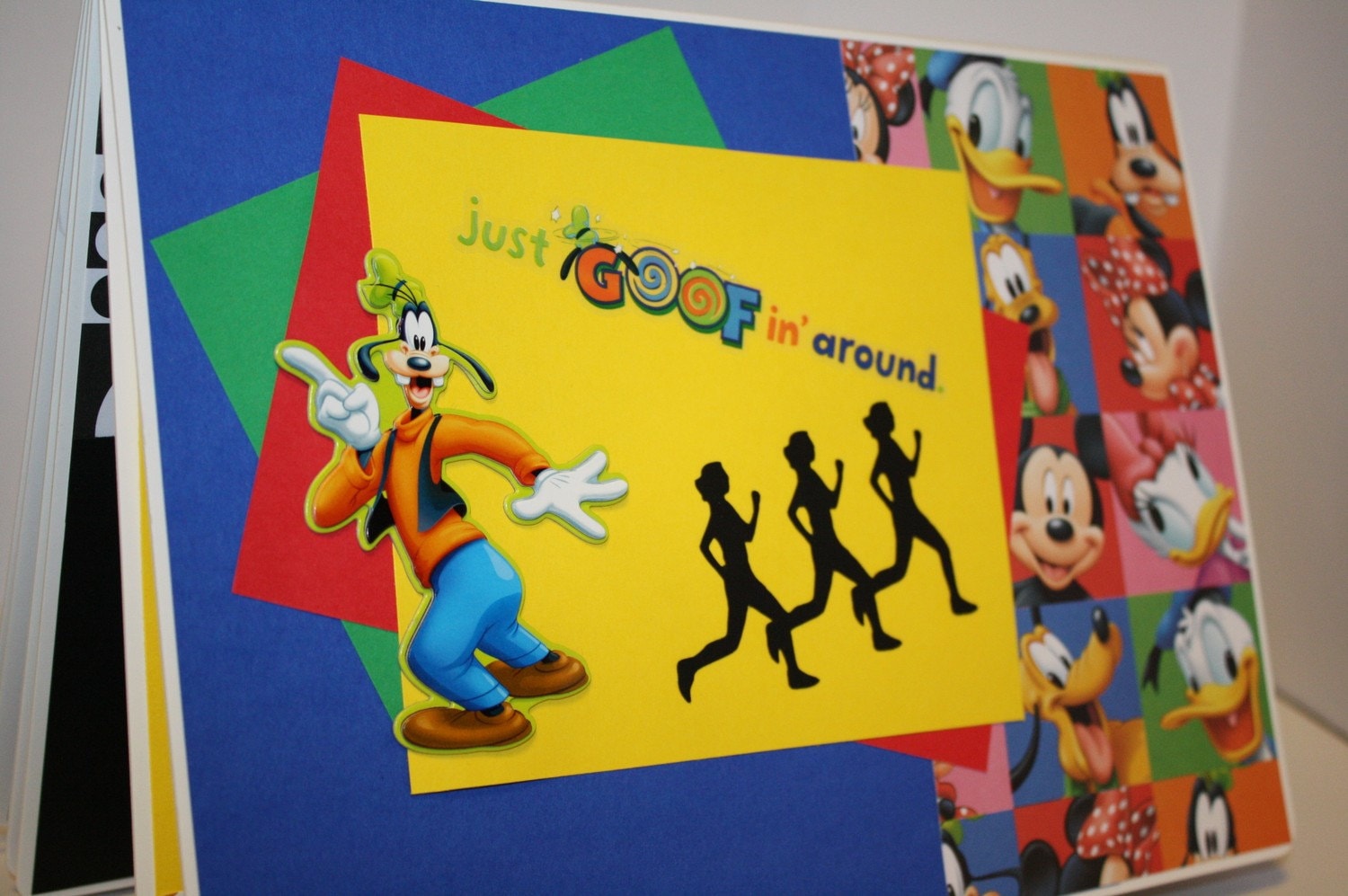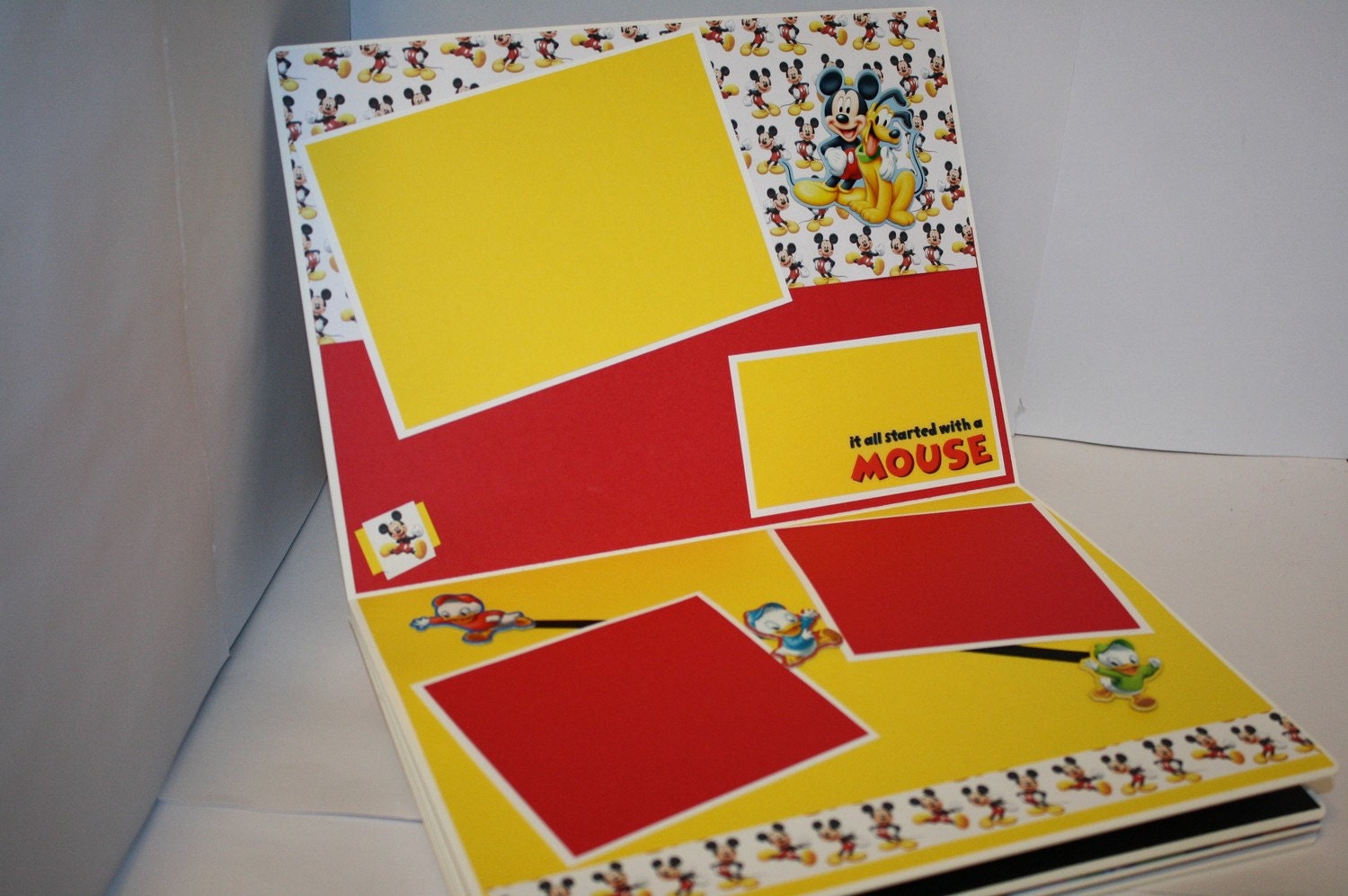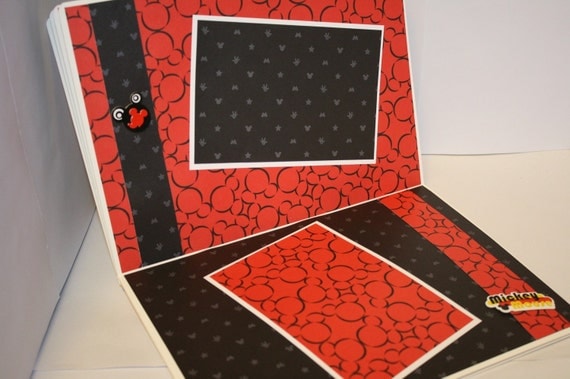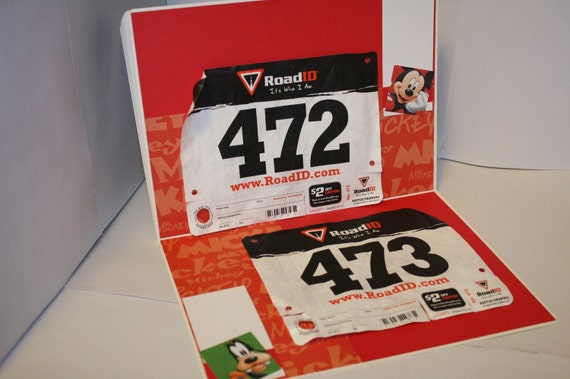 It's been over a year since I've blogged and a lot has happened! Baby #2 was a little girl (born 12/8/11), I ran half marathon #6 (Boston's Run to Remember Half in May 2012), and I have been focusing on my family. I also recently changed the name of my Etsy shop to more reflect what I make - scrapbooks for runners! I am now
Run Love Scrapbooks
(formerly Laura Elaine Designs). I figured that now that I (sort of!) have everything under control, I'd start the blog back up.
What better time to get going again that one of the most fun marathon weekends there is - The Walt Disney World Marathon, Half, and the Goofy Challenge! The photos above are of the
Goofy Challenge-inspired Scrapbook
I made and have listed in my
Etsy
shop, Run Love Scrapbooks. You can see the full listing
HERE
if you are interested.
Thanks for welcoming me back :)